Body Shaping Cream with Slimexir®
Body Shaping Cream with Slimexir® targets stubborn fat, firms, and refines the body contours particularly on the hips, waist, arms, and thighs. The product is paraben-free and does not contain any animal-derived ingredients to meet important consumer demands.
Body Shaping Cream with  Slimexir®*
Targets waist, arms, hips, & thighs

Improves skin firmness

Refines body contours
Results you can see and measure:
Clinical studies on Slimexir®*, one of the key ingredients in Body Shaping Cream, give results which can be seen and measured: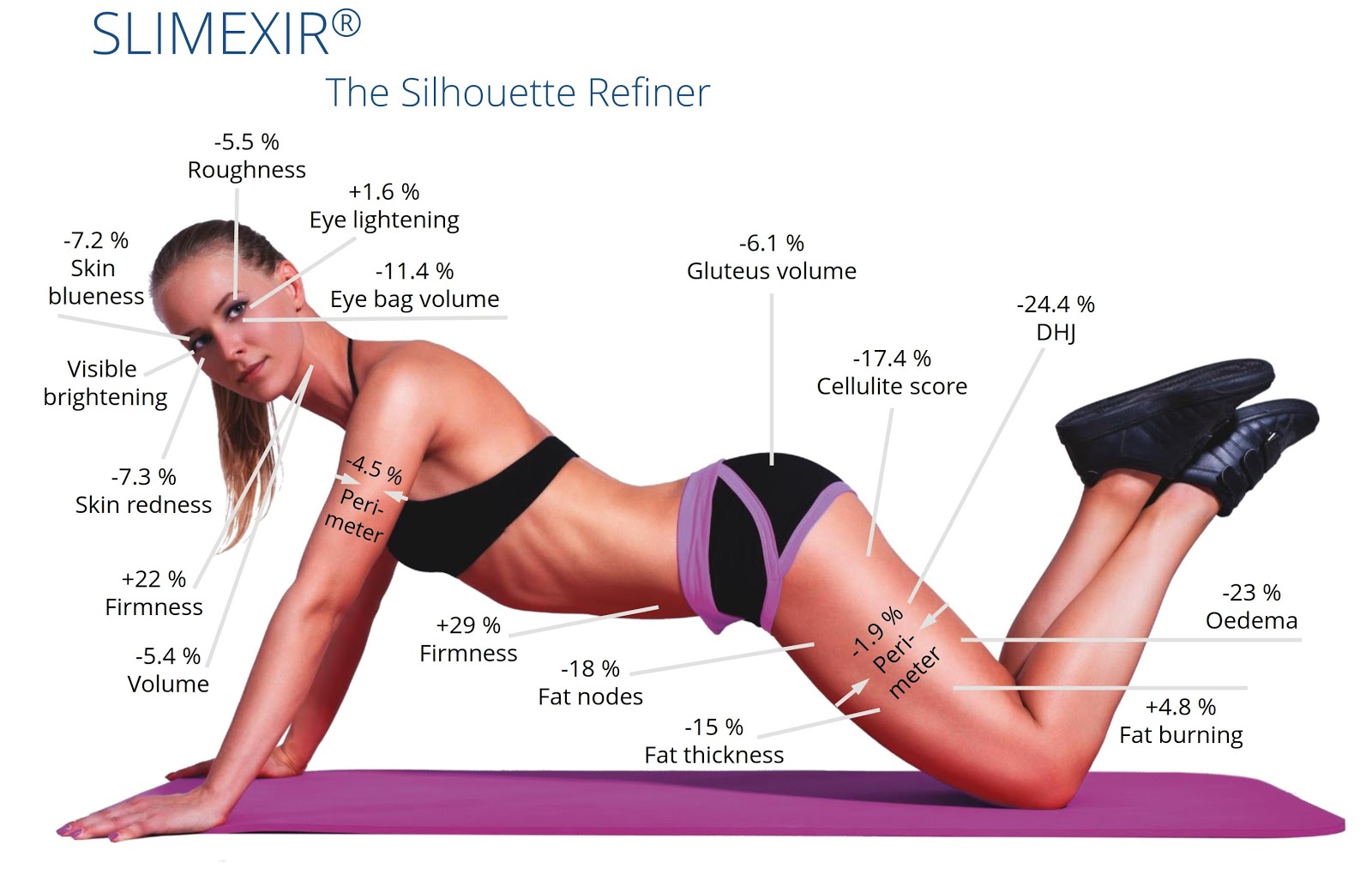 Slimexir® is an ingenious combination of several components (including artichoke extract, caffeine, and related compounds, and Levin) which work together to fight stubborn curves. Slimexir® has several modes of action resulting in visible skin tightening and firming.
A detailed clinical brochure about Slimexir® can be provided upon request.
Body Shaping Cream combines Slimexir®*, with other naturally-derived ingredients (such as yerba mate extract, retinol, shea butter, and chamomile extract) to give truly outstanding results.