Bakuchiol Age-Defying Night Balm
Bakuchiol Age-Defying Night Balm hydrates and reduces the appearance of lines and wrinkles while you sleep. The product combines Bakuchiol with light, penetrating, and nourishing oils along with the moisturizer Hyaluronic Acid and the age-defying Vitamins C and E.
Balms and Facial oils are an essential product category in skincare, especially appealing for consumers looking for almost 100% naturally-derived products that do not contain any preservatives.
Bakuchiol is a plant-based (from Psoralea corylifolia) alternative to Retinol. It has retinol-based effects without the associated side effects, having low irritation and sensitization potential.  
Bakuchiol has undergone clinical studies that show its anti-aging benefits:
A 0.5% Bakuchiol lotion was applied twice daily for 12 weeks shows a reduction in the look of fine lines and wrinkles: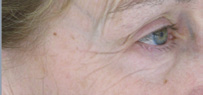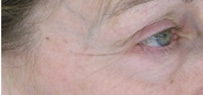 Before Treatment vs After 12-week Treatment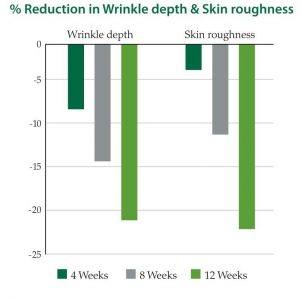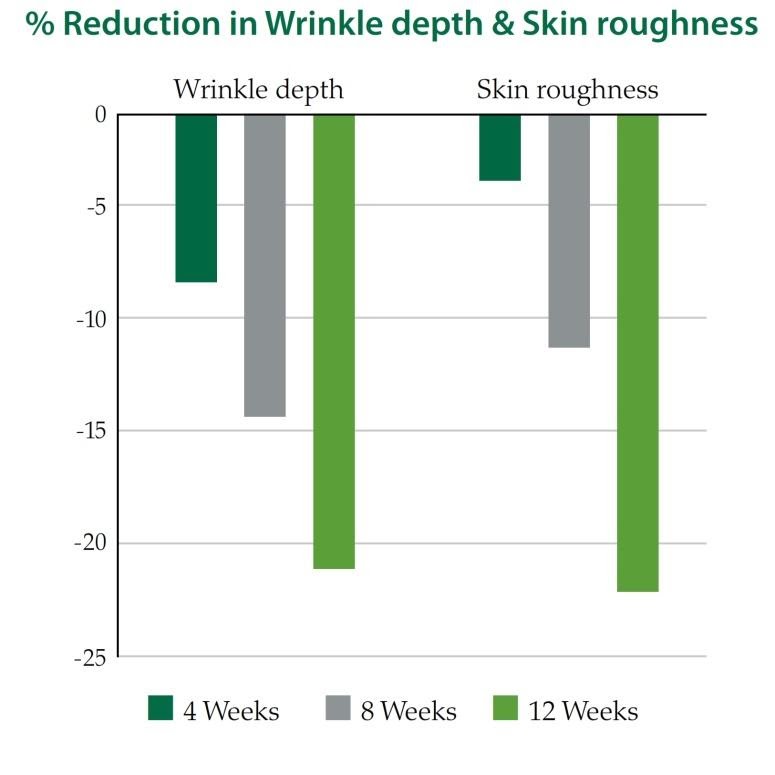 Used for centuries for its skin protectant properties, Shea Butter derives from the nut of the African Karite tree. Shea butter has good skin penetrating properties, so balms with high levels of shea butter release cosmetic actives faster than other bases. Shea Butter also has anti-irritant and soothing properties and improves the appearance of aging skin.
Sweet Almond Oil has excellent penetrating qualities and spreads quickly on the skin. This ingredient is a soothing addition to massage oil, ointments, and balms. 
Caprylic/ capric triglyceride (fractionated coconut oil) is a light-textured, non-greasy liquid oil easily absorbed into the skin. It is an excellent carrier oil and base for oil-soluble nutrients such as vitamins.
Beeswax is one of the oldest cosmetic ingredients in civilization used from the time of the ancient Egyptians, Greeks and Romans.
Beeswax creates a barrier that helps to seal moisture into the skin. Beeswax will not "suffocate" the skin but allows it to breathe while still providing a protective barrier.
Beeswax also helps to thicken and stabilize cosmetic products because it has a relatively high melting point, especially in formulas (such as this one), which includes other liquid oils at room temperature.